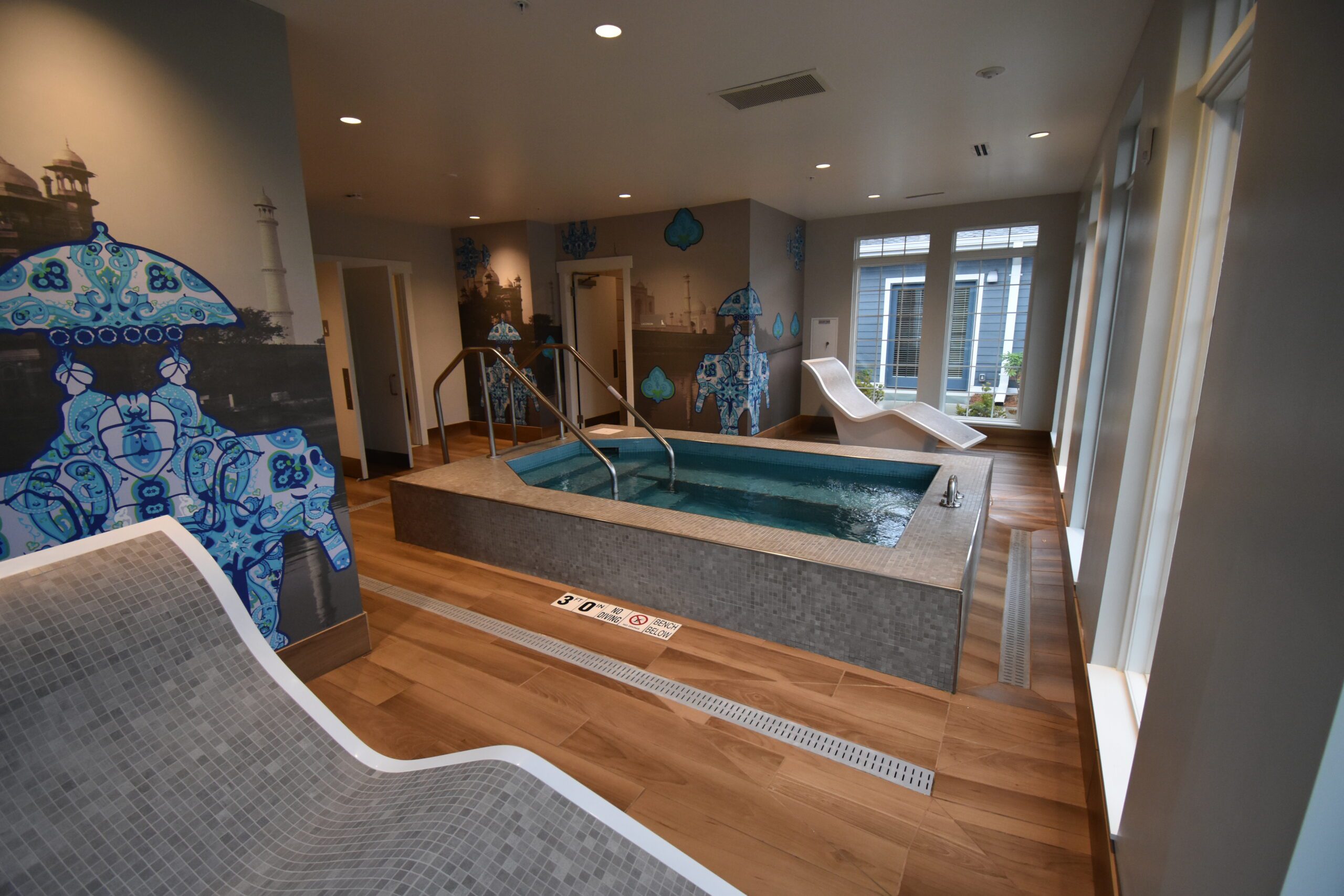 Understanding the Nuances of Senior Housing Investment
By Quinn Brewer, Manager, Marketing and Communications
The senior housing sector as a whole has experienced explosive growth in the past decade, and all signs indicate it will continue to grow moving forward. However, there are many factors that can turn a great senior housing investment into a costly experience.
Imagine you've just made a $100,000 investment in the senior housing market. You've been reading a lot about the industry and the fact that demographics make it a fairly safe bet into the foreseeable future. You sign your name on the purchase agreement, confident that your investment—a brand new, high-tech, skilled nursing facility—will pay off big-time. But making a smart "senior housing" investment isn't that simple.
Turns out, the Centers for Medicare and Medicaid Services are pushing for shorter patient stays and sometimes even bypassing skilled nursing centers completely. What's more, new non-invasive technologies have improved a patient's ability to recover more quickly—in some cases walking right out the door, rather than being wheeled into an expensive recovery facility. And, that sparkling new assisted living community down the street that didn't seem like competition has moved to a continuum of care model and will be providing some of the same services your chosen skilled nursing facility does. (In their case, the residents don't have to leave their homes to receive treatment.) Your investment just went from a promising opportunity to a potentially expensive lesson.
These are the greater nuances of investing in senior housing. The following are the top scenarios that could ruin your senior housing investment:
Loss of Funding: Medicaid is the primary payer for long-term care, covering six in 10 nursing home patients. Any limit in Medicaid financing would force the community to reduce costs, or in some cases, close completely.
Lack of Experience: There are many operators today with little to no relevant operations experience. The sector is incredibly complex, however, especially in terms of maintaining profitability. New operators mean less knowledge—and likely, more problems.
Understaffing: Many communities are struggling with staff recruitment and retention—and others are dealing with high turnover. The fewer staff on-hand, the fewer residents can be served, and the lower the quality of services provided.
Resident Safety Concerns. Whether it's a lack of emergency preparedness or claims of elder abuse, any issue that impacts resident safety will affect your investment.
These issues could lead to a less than stellar investment opportunity, which is why it's so important to know as much as you can about the investment you are undertaking. While these issues could produce an undesirable investment scenario, there is a relatively simple way to avoid these pitfalls in your senior housing investment.
Carefully select your operator partner. As I've said many times previously, the operator is the single most important indicator in whether a community will succeed. The sector is complex, so avoid newbies whenever possible. Select operators with a proven track record—who do thorough market research, understand the changing face of U.S. healthcare, and know how it affects the senior housing industry as a whole.
Find the right advisor or fund manager. Not all senior housing experts are created equal. In fact, some have popped out of the woodwork within the past year or two. When choosing an advisor or fund manager, take time to talk to them about their knowledge and experience. Trust your gut, no matter how good of a deal they present to you.
Recognize trends for what they are. Every deal in senior housing is unique. Every market is unique. In some cases, skilled nursing may be a great bet—even despite overall market trends. All in all, demographics are strong and will continue to be for the next 30 years. Take your time. Understand the trends. Be sure to understand the unique nuances of the deal in question.
Senior housing is an incredibly exciting sector to be in right now. There is tremendous opportunity for the smart and informed investor. The above should be useful in helping you make better investment decisions, regardless of which segment of senior housing you choose to invest.
This story first appeared on Bigger Pockets.