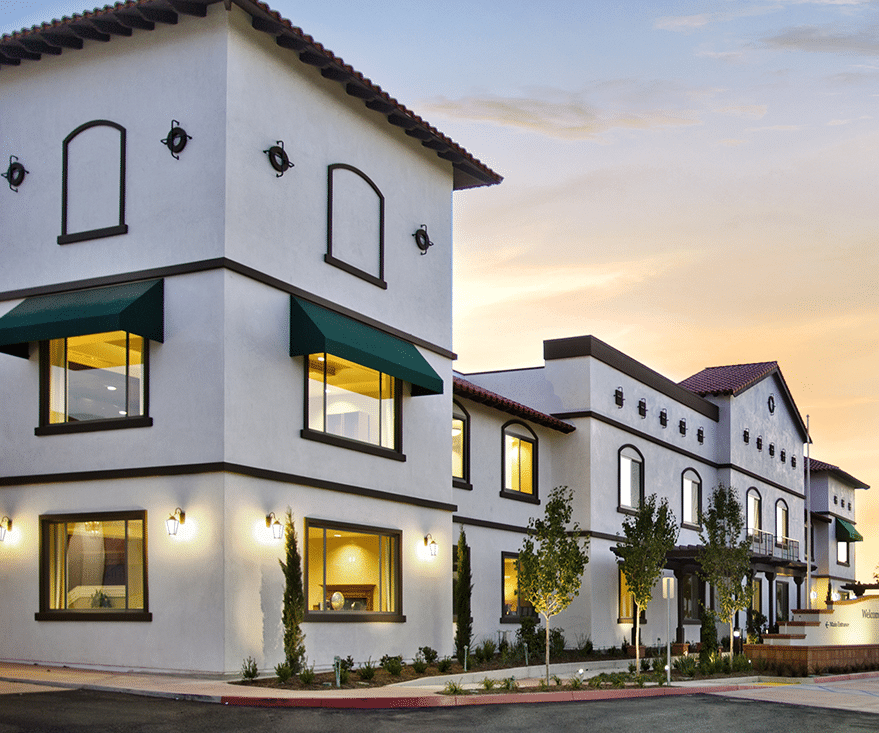 Senior Living Fund

A Trusted Partner in Senior Housing Investment
Senior Living Fund is a private equity company that underwrites and manages a diversified portfolio of healthcare real estate with a focus on senior housing investments. provides accredited investors the opportunity to
participate in a growing sector that is both financially and personally rewarding.
Investors can choose from a range of risk-adjusted offerings that provide
options for monthly income, equity growth, tax benefits, and deferral options.
Our range of funds, including development funds, opportunity funds, income funds, and 1031 exchanges, are designed for investors seeking:
Capital appreciation and reduced portfolio volatility
Diversification within their investment portfolio
An alternative investment with a history of strong returns
Consistent income through regular cash distributions on select investment funds
Utilized by Investors Internationally
SLF hosts a diverse community of investors, covering 48 U.S. States and multiple areas outside of the U.S. While each of our investors objective's may be unique, they typically share two similar core values:
Generate Profit. Make Change.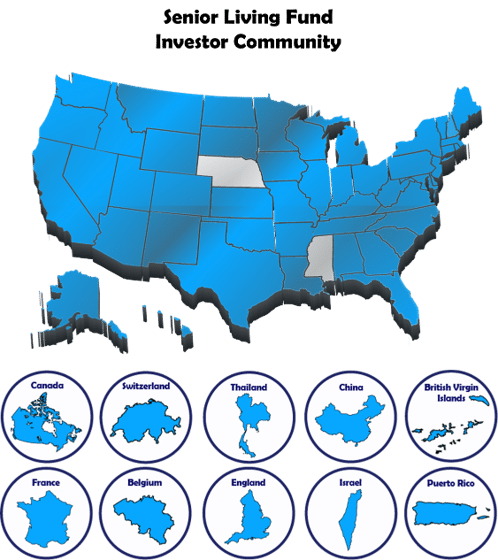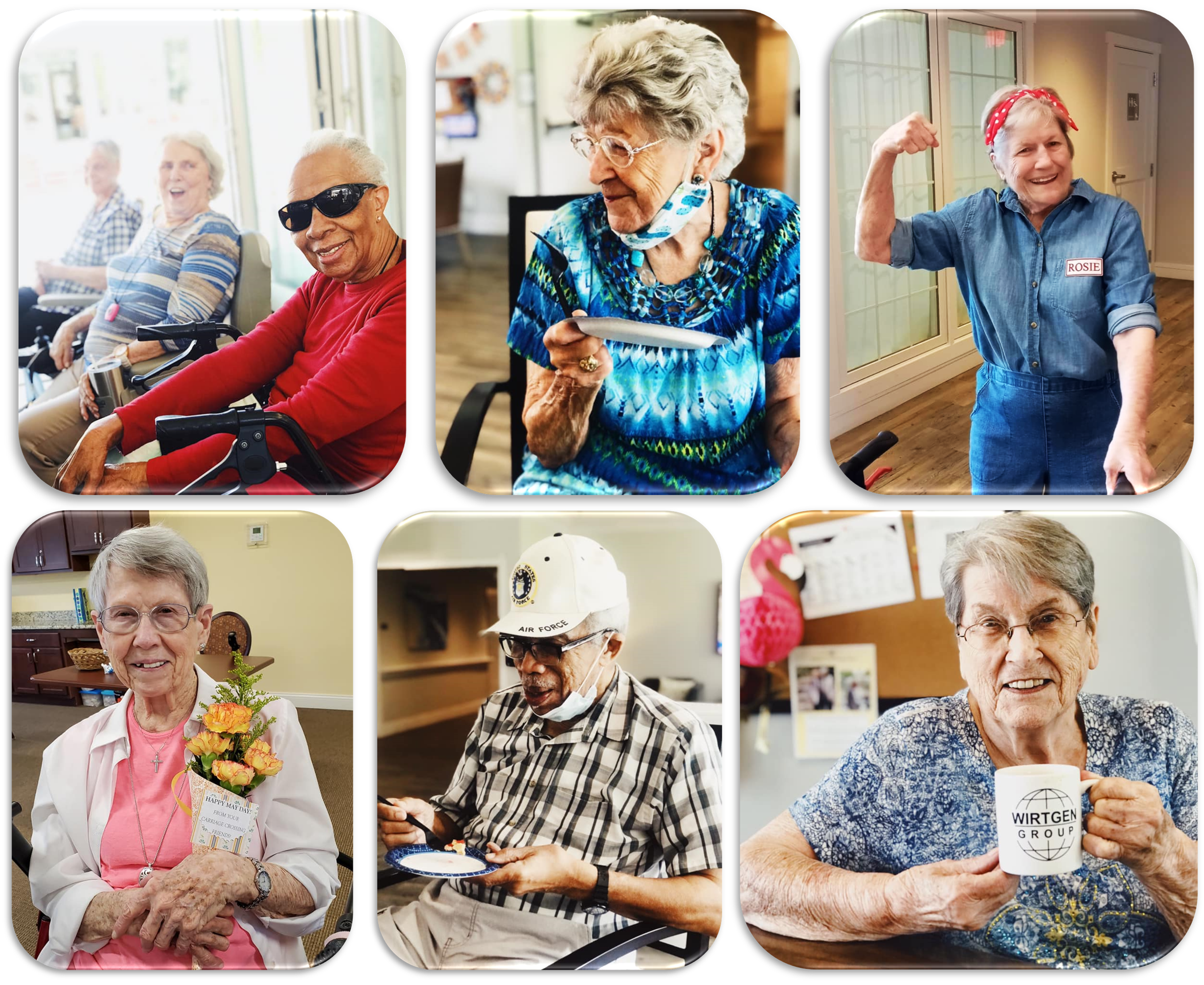 At SLF, our investors have the advantage of knowing their capital is being used for good, while also driving a generous profit. We selectively invest in locations where care is needed. Our luxury investment communities provide assurance to resident's loved ones they are being cared for properly, while working to maximize the final years of their lives. SLF investment communities work closely with local hospitals and medical institutions; assisting in overflow scenarios, short-term recoveries, and patient/resident referrals – providing an additional boost to community occupancy and financial performance.