Working with Senior Living Fund

How We Select Operator Partners
Are you a senior housing operator or developer seeking funding to bring a quality assisted living or memory care facility to your community? Senior Living Fund considers its senior housing investment opportunities on a rolling basis. We'd love to speak with you about your upcoming senior housing project and how it may fit into our fund portfolios.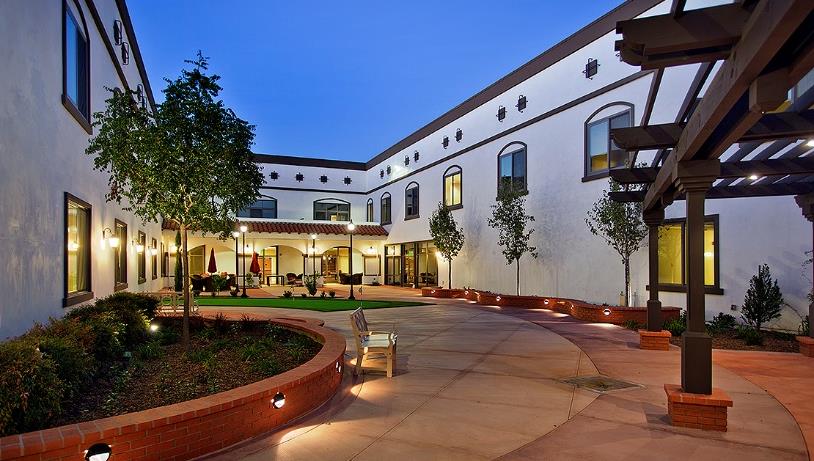 Senior Living Fund prefers to work with established senior housing operators who have proven success in the field. As part of our senior housing investment vetting process, we apply an extensive market analysis, operator evaluation, operations assessment, and financial analysis of possible risk and return. Please be prepared to supply relevant data when working with us.
A Commitment to Senior Wellness
Senior Living Fund especially values operators who share a commitment to senior wellness "beyond the building" by including relevant quality-of-life amenities and programming in their community planning. This includes programs that support mental health and wellness, social inclusion, and overall resident welfare.
Contact Us
If you are interested in partnering with Senior Living Fund on an upcoming senior housing investment, contact our Chief Fund Manager, Dan Brewer dan@seniorlivingfund.com.