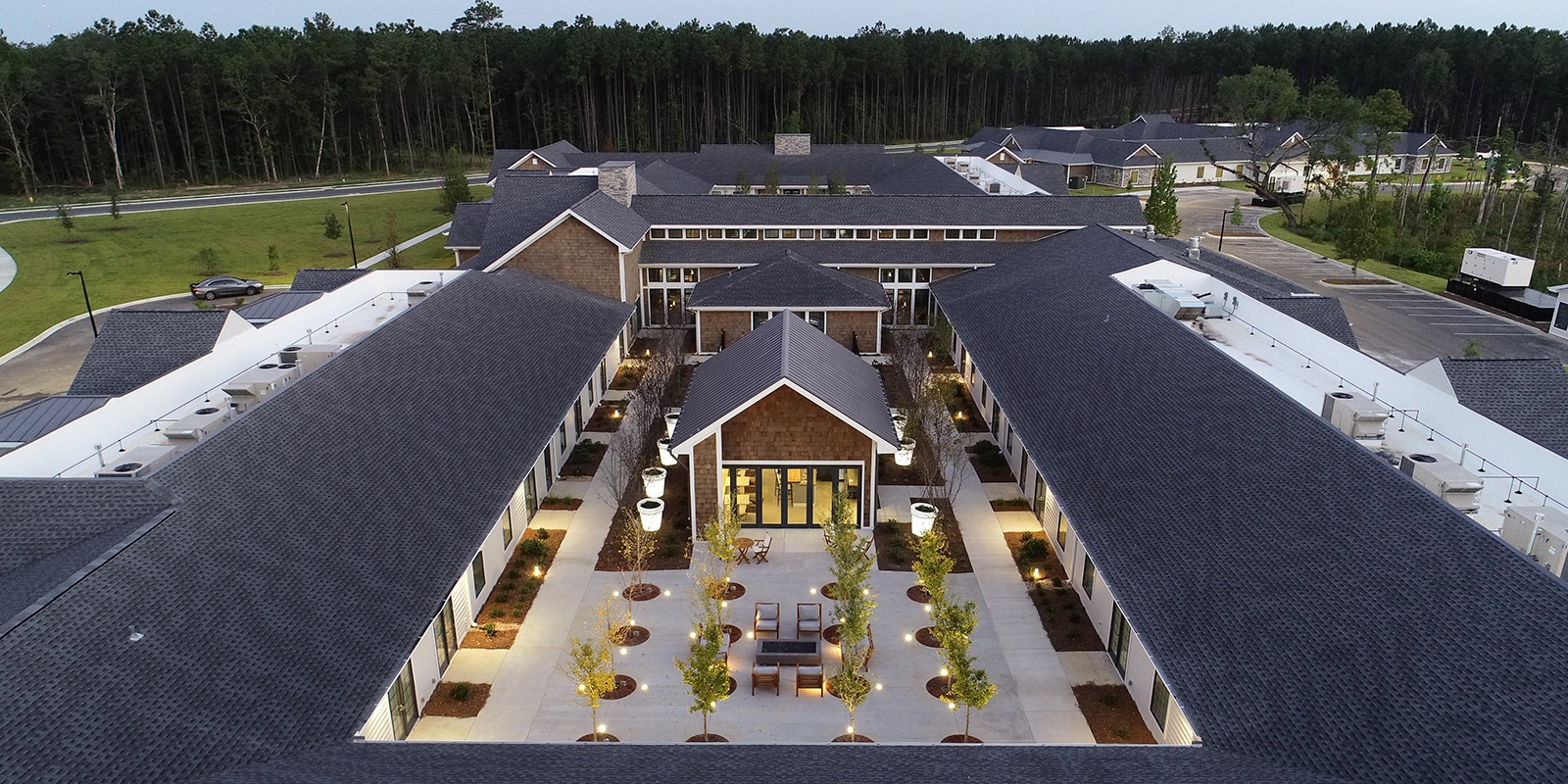 Senior Housing: The Good, The Bad, and The Profitable
I recently shared an article, "Avoiding the Pitfalls of Senior Housing Investments" that does a good job of describing the potential issuesof investing in the industry right now. Below, I'll share what I call "The Good, The Bad, and The Profitable."
The Good
The good news about senior housing: while oversupply may be an issue in some regions, there is still plenty of opportunity in primary, secondary, and tertiary markets. This isn't a short-term trend; from 2010 to 2060, the 85+ population will more than triple. Sure, we may be using self-driving (or self-flying) cars by then. But we will absolutely still need to provide services and communities for our seniors.
Speaking of technology: Another great benefit of the senior burst happening today is that there are so many new technologies available to 1) enhance the lives of seniors, 2) help communities run more efficiently, and 3) give forward-thinking communities a boost over the competition. There is plenty of room for new models of remote or robotic elder care to develop, transitioning seamlessly to quality housing later in life. This is an exciting time to be in the senior housing industry.
The Bad
All markets are about balance. With all the good, there also comes some bad.
Nationally, occupancy rates have dropped in the last few quarters due to increased response to the major demographic shift. Some specific markets have become saturated with new development. Investors need to do the legwork to better understand the investments they're making—including where geographically their money may go, and how experienced their financial adviser, investment manager, fund manager, or REIT may be with such an investment.
Another fact: Senior housing communities that rely on Medicare/Medicaid for payment are in higher risk positions due to continual cuts in government spending. Skilled nursing facilities have been extremely hard hit, generally making them a no-go for most investors. Only those who truly understand the skilled nursing sector should consider investing in it.
One last negative: there are a lot of cooks in the senior housing kitchen. Many operators and investors, inspired by the potential cash flow, have rushed into the market, despite having little knowledge of the industry. With any investment, take time to understand it. It's far too easy in today's digital marketplace for investors to get scammed online.
The Profitable
That brings me to the most important part of this article: the profitable segments of senior housing where strong returns and low competition are still likely. The areas I recommend focusing on in today's senior housing market are the following:
Secondary and tertiary markets: Go where the money doesn't—to smaller cities where the demographics are strong, but the desire for large capital players to enter is small. In general, secondary and tertiary markets perform as well as primary markets. We have seen tremendous success in these markets, while many primary markets have become oversaturated, with average occupancy rates of just 85 percent or lower.
Private-pay communities: In today's market, private-pay communities are a more reliable option than those that are dependent on government programs. That's because publicly funded communities will always be impacted by the volatility of the political system. Private pay communities, on the other hand, are influenced by natural economic forces.
Mixed use properties in urban markets: In larger cities especially, where the cost of construction and land are simply too high for senior housing to be profitable, the increase of mixed-use communities are finding their place. Operators are able to offset real estate costs with retail or luxury housing developers, making the communities themselves more profitable.
I've said it before, and I'll say it again: there is still plenty of opportunity for investment in the senior housing sector, and that won't change anytime soon. Just exercise caution and do your due diligence in determining where you put your investment dollars.
This article first appeared on Bigger Pockets.