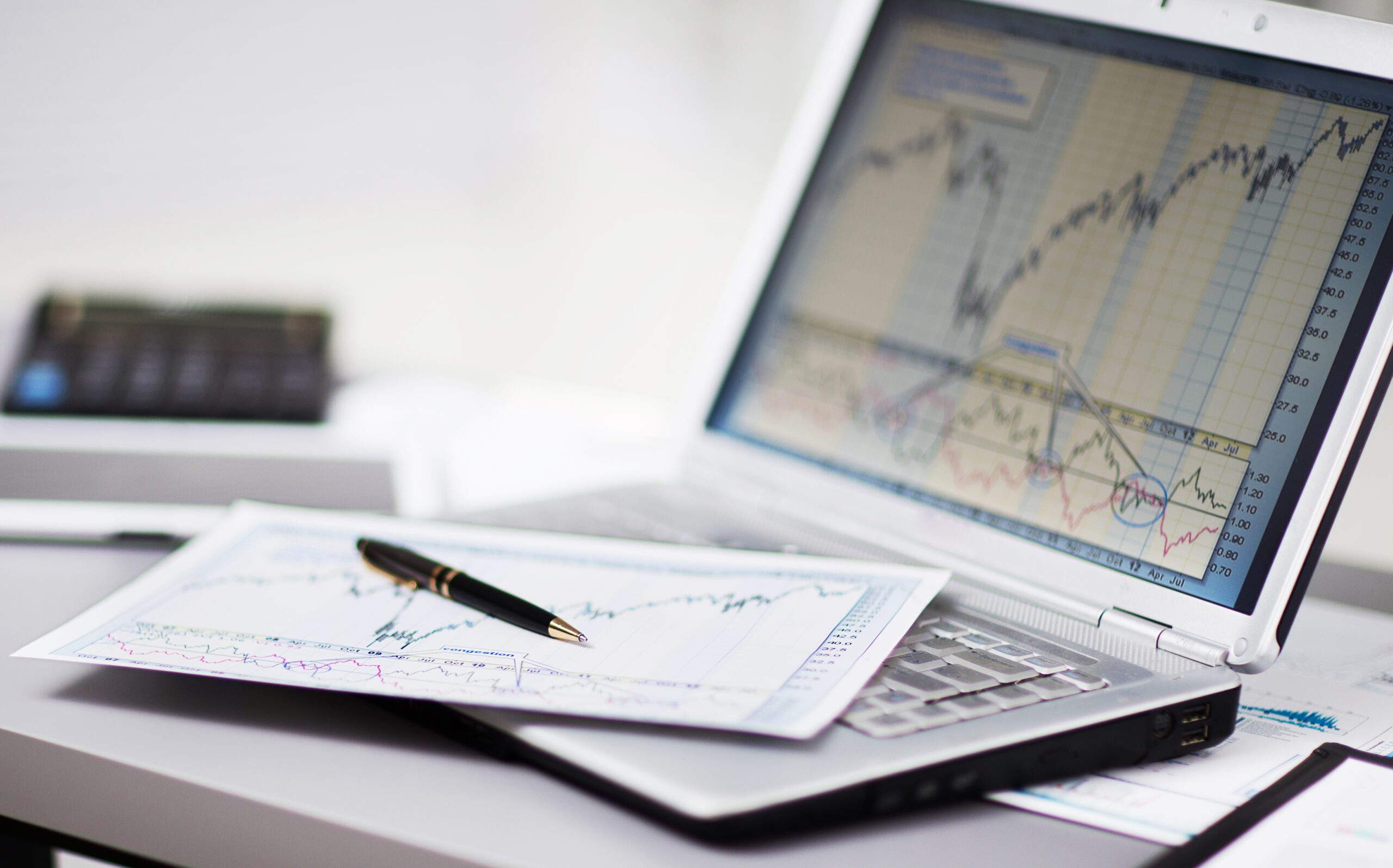 5 Things To Know When Investing In Senior Housing
By Jess Stonefield, Longevity and Communications
In the next decade, nearly 38 million Baby Boomers will hit age 65. By 2030, the population of those 65+ will hit 70 million. This so-called "silver tsunami" has presented a growing need for quality senior housing throughout the United States, and with it, a growing interest in investment opportunities in the senior housing market. In fact, in the last 10 years, senior housing has consistently outperformed all other commercial real estate sectors. What might seem like a tiny niche market has blossomed to become one of the country's most promising – and popular – investment opportunities.
There's been a wave of new construction in the past few years among operators and developers capitalizing on the demand. So much construction, in fact, that some have wondered if investments in senior housing will take a dip in 2018 – or whether the senior housing sector will continue to outperform other CRE sectors. In my view as well as many other industry experts, there is still plenty of success to be found in the senior housing marketplace. Whether you are looking to invest directly, or through an equity fund or REIT, I encourage you to consider the following when considering an investment in senior housing.

1. Every Deal Is Unique
It's tempting to periodically label a market "up" or "down." The truth is, the senior housing sector is a mixture of both, regardless of time. Some markets see a significant percentage of new supply in a short period of time and are deemed a "down" market. Once the new inventory is absorbed, that market will likely be viewed more favorably. This has happened in many senior housing markets recently considered supply-heavy. In senior housing, every community, market, and operator is different – and all of those elements impact the quality and success of a senior housing deal.

2. Secondary Markets Are Becoming A Primary Focus
in 2017, 30 percent of inventory growth occurred in just seven metro areas. That means there is still plenty of opportunity for new senior housing development, particularly in secondary, tertiary, and gateway markets. Funding in these markets is generally more difficult to obtain, providing a natural control on new senior housing supply.

3. The Supply Market Corrected Itself In 2017
The boom in senior housing construction naturally corrected itself by cooling down a bit in 2017. Markets are less likely to become overly-saturated, which in turn helps keep occupancy rates relatively strong. I anticipate new construction will cautiously heat up this year, as developers and operators and developers manage the amount of new supply.

4. Tax Reforms Will Make An Impact
Anticipated cuts in Medicare, Medicaid, and Social Security—as well as a continually evolving healthcare market—will negatively impact the skilled nursing sector, which relies heavily on public funding. Even greater investor attention will be placed on private-pay facilities, which generally carry less financial risk. Further, in today's tax environment, alternative investments – especially those that allow for investment via a business entity, rather than personal assets – can provide large tax savings and stronger returns than traditional investment options.
5. Industry Operating Margins Will Be A Bit Tighter
Rising interest rates are increasing the cost of capital for developers and operators. A tight labor market is increasing labor costs. As a result, operating margins will dip a bit.
As with any investment opportunity, every deal is different. I encourage anyone interested in investing in senior housing to consider these factors before choosing a specific investment opportunity.
This post originally appeared as an article on Investing.com.